I am so excited!!! My blog received it's first award! =) Ms. Trinh over at
The Teacher Tattles
has given my blog the "I heart your blog award". This blogging world is so new to me, but I'm loving all the fantastic ideas I've found. This school year will truly be the best because of all these wonderful blogs (it really was hard to pick my top 10):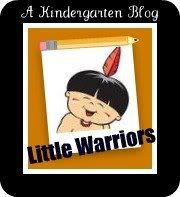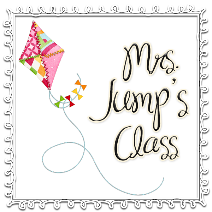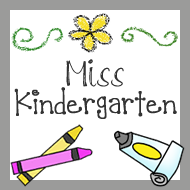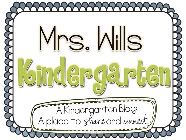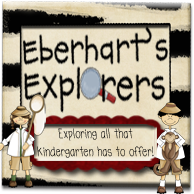 1) Pass on the award to the Top 10 blogs that have inspired your teaching.
2) Contact them, and let them know of their award.
3) Copy & paste the award onto your own blog, giving a shout out to the person who nominated you.
Pin It